Mobile device and phone radiation protection cases and accessories
Mobile Safety is Australia's trusted mobile phone anti-radiation accessories provider.  During normal use, over half of the radiation transmitted by your mobile phone is absorbed by your head or body.

[1]

The United Nations World Health Organisation has classified mobile phone radiation as possibly cancer causing and advises mobile phone users to minimise exposure by using handsfree devices or texting.

[2]

Always use speakerphone or our proven anti-radiation accessories. Refer also to our safety recommendations.
Featured Products

---
vest Anti-Radiation Wallet Case for iPhone XS Max (10S Max)
00343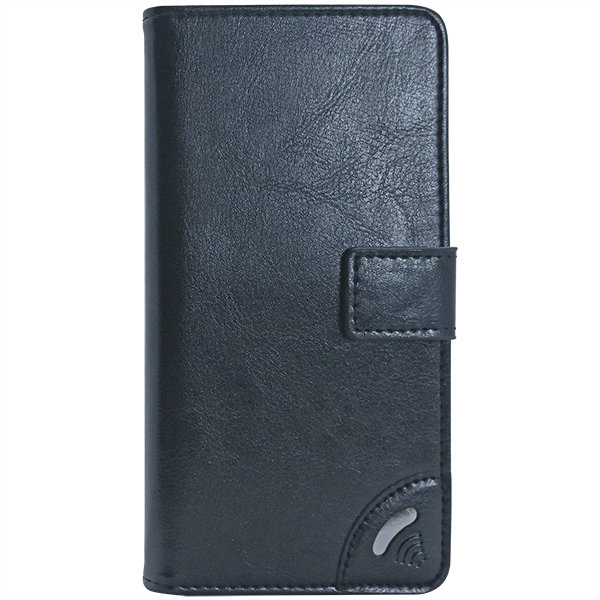 vest Anti-Radiation Wallet Case for iPhone XS Max
Vest anti-radiation wallet case is an attractive, sturdy, high quality PU wallet case that protects you from absorbing high levels of mobile phone radiation.
KEY FEATURES:
- Radiation Protection: Vest wallet case minimizes your exposure to the radiation from your mobile phone by up to 98% when on a call or carrying the phone on you.
- Bump & Shock Protection: Prevents damage from knocks & drops from all angles and directions.
- RFID Credit Card and Identity Protection: Prevents scanners skimming credit card details.
HOW DOES IT BLOCK RADIATION?
The front flap contains metal elements that block electromagnetic radiation penetrating through it by up to 98%. Use your phone with the wallet closed to block radiation while on a call. Keep the cover closed and the phone face down if storing it in a pocket.
PROOF IT WORKS!
With your anti-radiation wallet case closed and a credit card stored inside attempt to pay for something using Tap and Go at a store. The wallet cover blocks the radiation from the scanner from penetrating into your phone cover and reading card details. In the same way the wallet cover blocks radiation from your phone from passing through your wallet cover and into your head when on a call.
TAKING PHOTOGRAPHS
Slide the phone up and lock it in the elevated position to take photos. Slide it down back inside the wallet when you've finished.
CASE FITTING
This case comes with a free slim gel phone case also included (not pictured). The wallet case will come with this gel case installed on the adhesive panel for you to slip your phone straight into. This setup enables you to easily remove your phone from the universal case in the future when needed.
OTHER FEATURES
- High quality material
- 3 credit card pockets
- Full-length inner pocket for cash storage
- Complete access to ports, buttons, camera, speaker, and mic
- Magnetic clasp to hold the wallet closed
VIDEOS

This product may vary from the video below. Please rely on the information provided above.
Colour
Black (0) Red (0) Brown (0) White (0)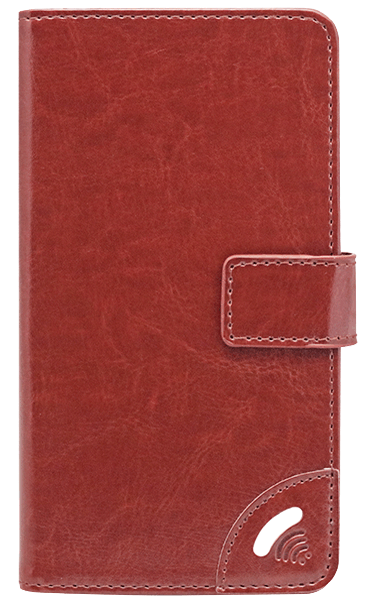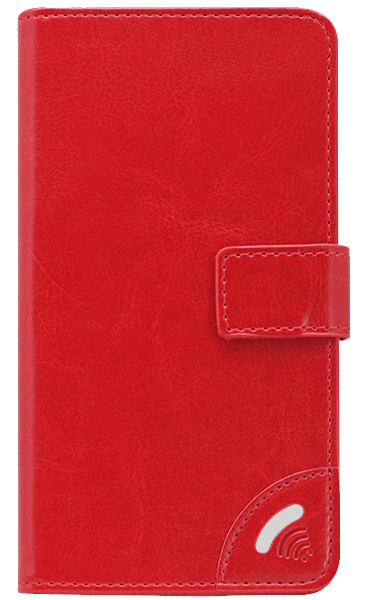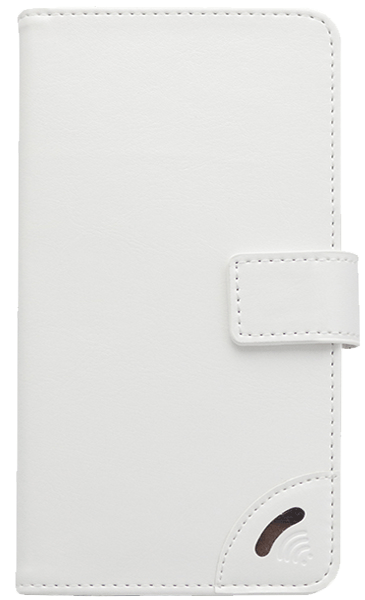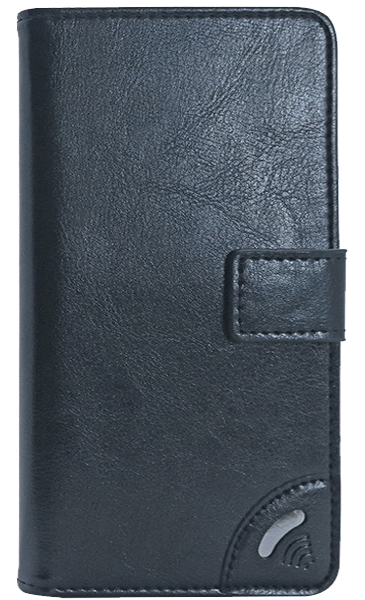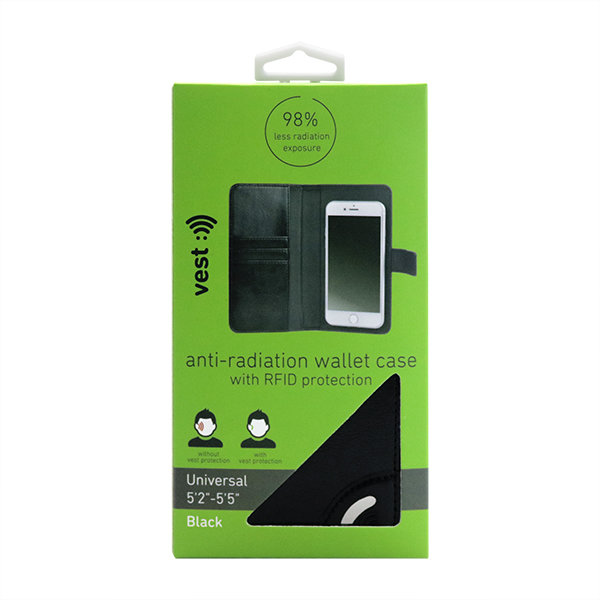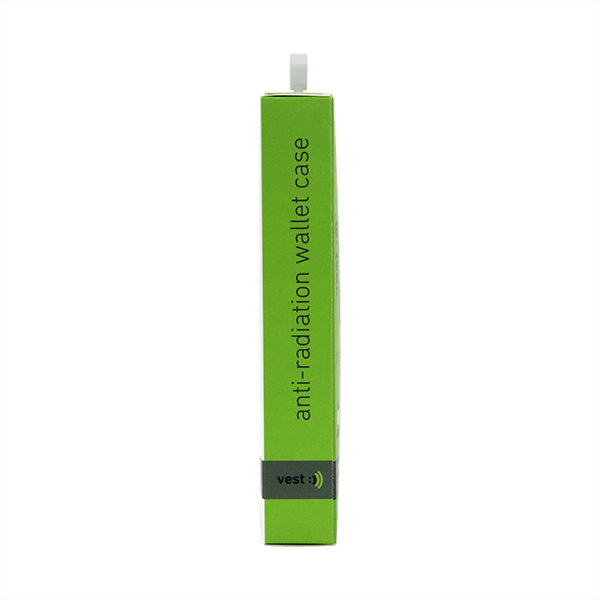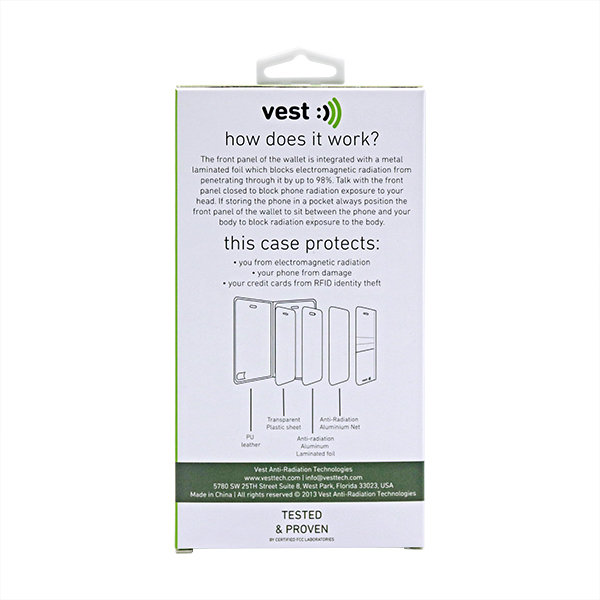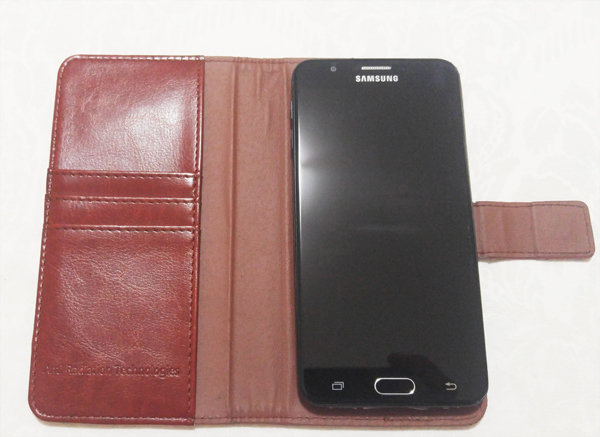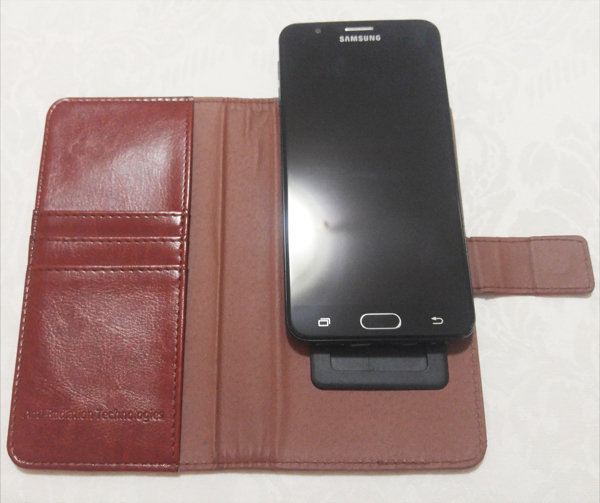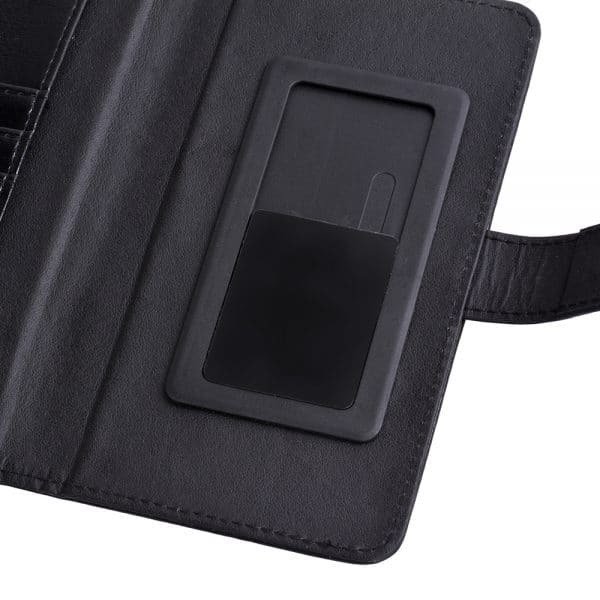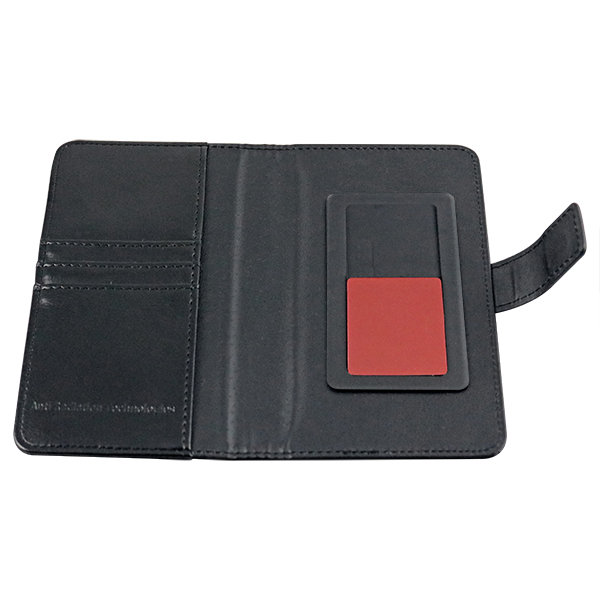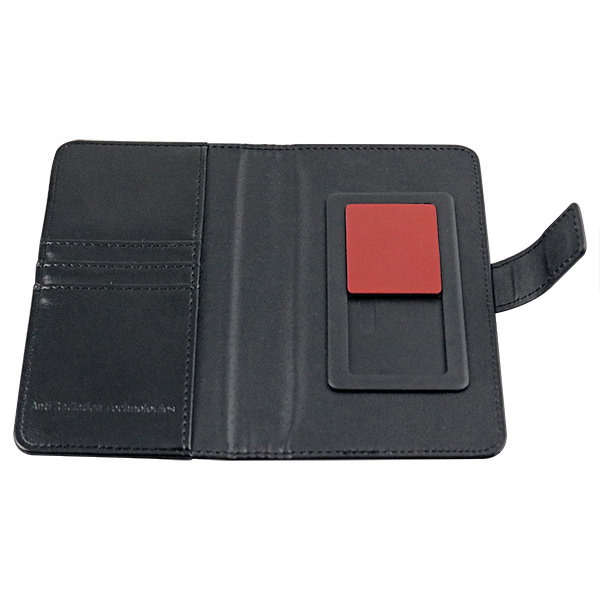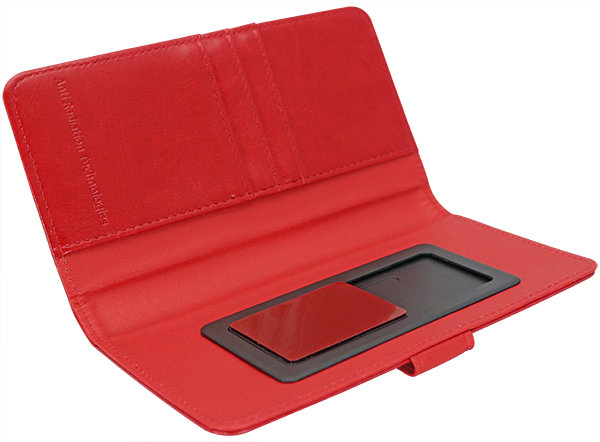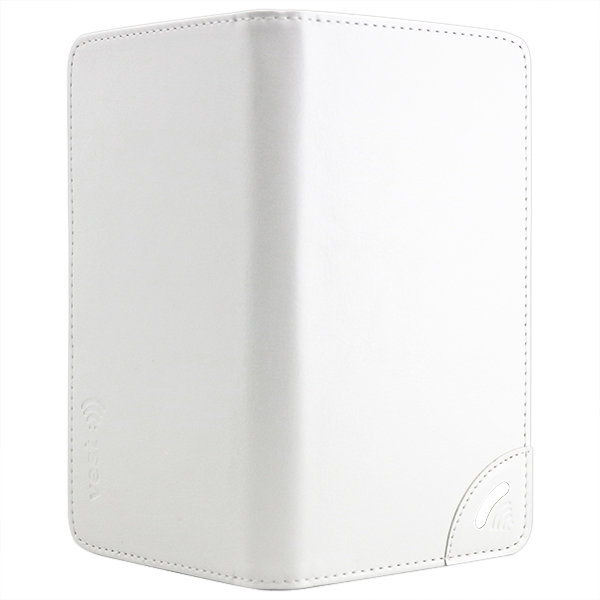 From the Director

---
A number of years ago a dear friend faced a terrifying battle with a brain tumour. Michael was father to five and no stranger to hardship after a medical mistake left his wife permanently disabled years earlier. Despite this there was always love and laughter in their home. Sadly the tumour was both malignant and aggressive. Michael quickly lost strength and health. Despite operations and chemotherapy he lived just two years. Michael worked in telecoms and installed base towers for over two decades. He may have been one of Australia's earliest and most frequent mobile phone users.
Following this, in 2011 the World Health Organisation alerted the world when it's expert panel of 31 international experts reviewed the evidence and classified mobile phone radiation as a Class 2B Carcinogen (a possible cancer causing substance). They quoted studies demonstrating a doubling in brain tumour rates among people who used their phone for merely half an hour a day!
After years of conflict in the science, in 2018 the US Government released the results of it's own 16 year investigation into mobile phones. The National Toxicology Program study found unequivocally that rodents exposed to elevated levels of wireless radiation developed cancers as a result of that exposure. It may take science decades to fully understand these implications for humans so how are we to live in the meantime?
Did you know that when you are on a call over half the radiation transmitted by your mobile phone penetrates into your head or body? The World Health Organisation and many other peak health bodies advise mobile phone users to minimise exposure by utilising hands-free devices or texting (refer W.H.O.
press release 208
page 2). It is important to know that laptops, tablets and wi-fi routers also emit electromagnatic radiation.
Our mobile phone radiation protection business exists to provide you with the information and anti-radiation solutions you need. When using your phone or wireless devices in close proximity, always use speaker-phone or a proven anti-radiation accessory. There are more recommendations at our mobile safety tips page.
To all our customers we guarantee:
– Carefully selected products (satisfying standards of safety, quality, style and practicality),
– Immediate shipping (orders received by 2pm usually ship same day) and
– Easy returns; contact us about any genuine problem. We're genuinely happy to help.
We look forward to assisting you!