vest Microwave Radiation Shield
00086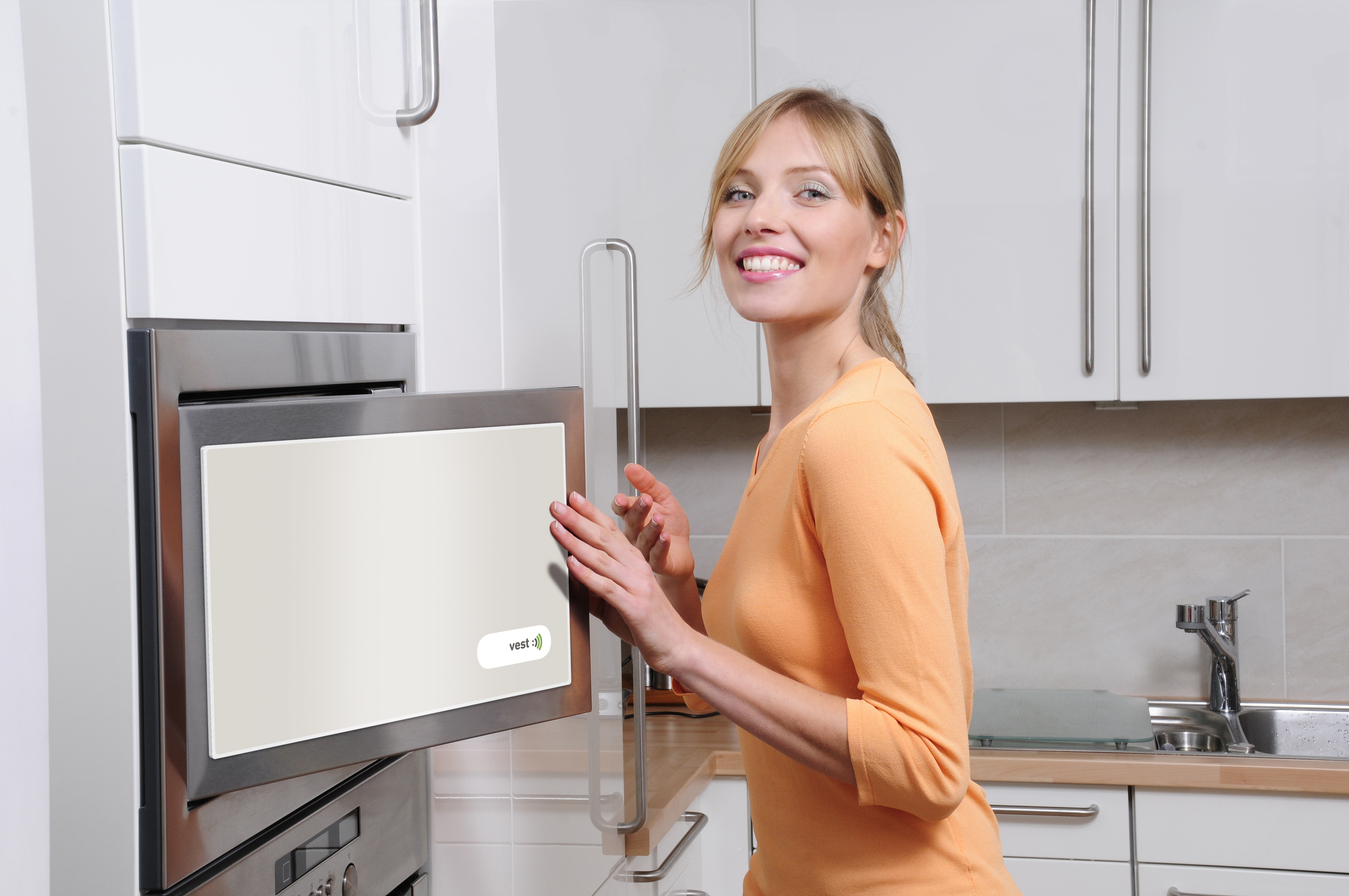 Vest Mircowave Radiation Shield
A microwave oven emits potentially dangerous radiation, particularly in close proximity to it.
vest Microwave Shield keeps you safe without any hassle or compromising on your kitchen decor:

• Reduces radiation by up to 78%
• FCC certified laboratories tested and proven
• Easily attached. Fits most micowaves. Size 375mmx240mm
• A contemporary and organic design
So treat yourself to the high quality and safe microwave shield you deserve.

How does it work?

vest Microwave Radiation Shield contains revolutionary high conductivity aluminum layer, reducing radiation emitted from the Microwave device by up to 78%. Moreover, vest Microwave Radiation Shield provides maximum protection at the highest radiation emitting area of the device – its bottom front door.
• Reduces radiation by up to 78%
• FCC Certified Laboratories tested and proven
• Easily attached
• Lightweight
• A contemporary and organic design
• Eco-friendly recyclable packaging

Package contains:
• 1 Microwave Radiation Shield
Video
Store Categories
---
Store Search
---
---