Store Categories
---
Store Search
---
---
Best Sellers
---
vest Anti-Radiation Belly Band
00089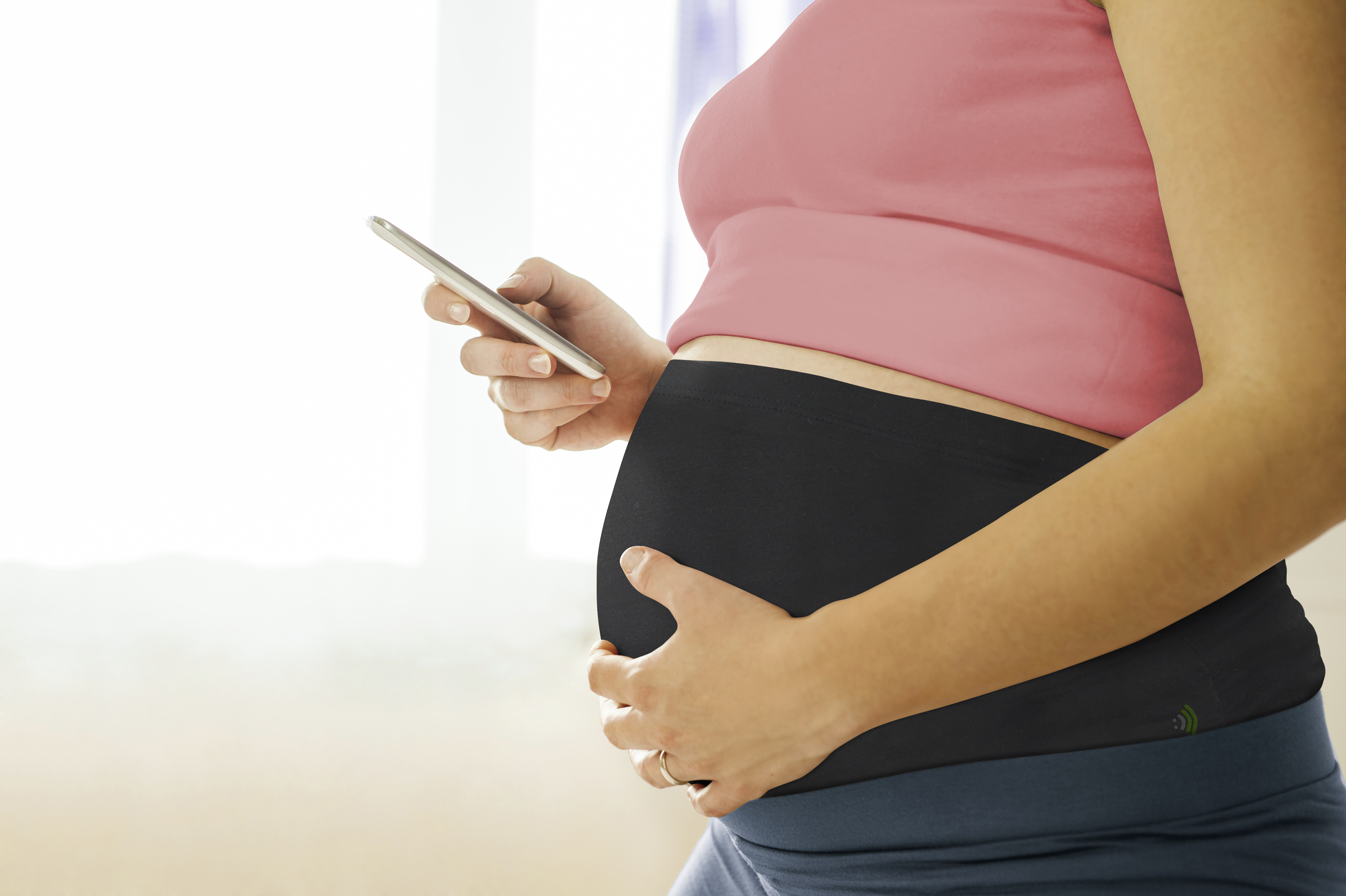 Home and baby
Price:
72.682
AUD
In stock
Protect your baby during pregnancy from everyday radiation while enjoying a high quality belly band. vest Anti-Radiation Belly Band keeps your baby safe, complements your figure, is silky soft, comfortable to wear, anti-bacterial, air penetrable, and water resistant.


vest Anti-Radiation Belly Band provides your baby maximum protection:

Reduces radiation by up to 100%

FCC certified laboratories tested and proven
So treat your baby and you to the high quality and safe Belly Band you deserve.

How does it work?
The inner layer of the product is 97% silver fibre, 3% nylon, successfully blocking radiation. The outer layer is 97% bambo0 and 3% spandex.
Specifications
• Reduces radiation by up to 100%
• FCC Certified Laboratories tested and proven
• Complements your figure
• Comfortable to wear
• Silky soft
• Anti-bacterial
• Air penetrable
• Water resistant
• A contemporary and organic design
• Available in various sizes (S-XL - see images for • Available in colors black and white
• Eco-friendly recyclable packaging

Package contains:
• 1 Anti-Radiation Belly Band

Introducing Vest Anti-Radiation Belly Band


Lab Testing


Prenatal Exposure and ADHD

Mobile Radiation - An Environmental Toxin?
Pediatric Neurologist Dr Shetreat-Klein
More information at BabySafeProject.org
The Science
UPC:753807521116
Colour
Black (0) White (0)