The Vest Radiation Phone Case is an attractive, sturdy, high quality PU leather wallet case that protects the user from absorbing high levels of mobile phone radiation.
KEY FEATURES:
High quality vegan PU leather resists scratches to look fresh and new months and months later
Protects the phone on all sides and directions from bumps and drops
Protects from radiation (3G, 4G, 5G*) when using and carrying the phone. Blocks up to 99% radiation from penetrating through the cover. Reduces heat and discomfort
Credit card slots with RFID protection to stop skimmer theft
Blocks all types of signal radiation including current 5G (*sub 6 Ghz 5G)
Sound hole protected by anti-radiation mesh
Full-length inner pocket to store notes in
Media stand (universal model excluded)
Complete access to buttons, camera, ports, speaker, and microphone
Magnetic clasp holds the wallet closed and helps keep the phone protected if dropped
BLOCKING RADIATION
MODELS AVAILABLE
Apple: – iPhone 5, iPhone 6, iPhone 6 Plus,  iPhone SE, iPhone 7 & 8, iPhone 7 & 8 Plus, iPhone X / XS, iPhone X / XS Max, iPhone XR, iPhone 11, iPhone 11 Pro, iPhone 11 Pro Max, iPhone 12 Mini, iPhone 12, iPhone Pro, iPhone 12 Pro Max. Universal covers are also available in a range of colours and are suitable for all apple models.
Samsung: – Galaxy S7, Galaxy S7 Edge, Galaxy S8, Galaxy S8 Plus, Galaxy S9, Galaxy S9 Plus, Galaxy S10, Galaxy S10 Plus. Galaxy Note 10, Galaxy S20, Galaxy S20 Plus, Galaxy S20 Ultra, Galaxy S20 FE. Universal covers are also available in a range of colours and are suitable for all Samsung models.
All Other Phone Makes – Huawei, Oppo, Google Pixel, Sony, Samsung, Nokia, HTC, Oneplus, ZTE, Telstra, Optus and more. Vest's innovative Universal Wallet case is available in a range of great colours.
THE VEST UNIVERSAL WALLET CASE
Fits almost every brand, model, shape or size phone available. For more information please refer to the
Vest Universal Wallet Case
listing page.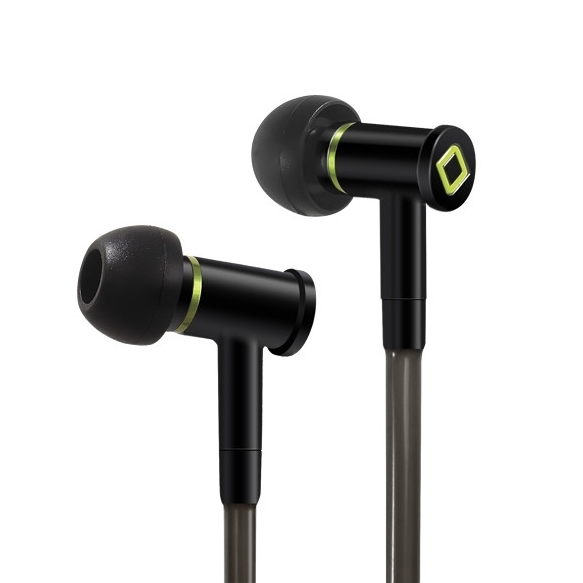 Aircom Audio A1
SKU 00202
Product Details
Aircom Audio A1 Headphones
Micro airbuds paired with the airtube technology delivers BIG sound.

Even though the earbuds are micro in size, there is no sacrifice in sound quality. A patented sound technology uses an air-filled tube to increase airspace and sound development which produces more body and delivers a resonating and full "Live" listening experience. Noise isolating eartips keep out unwanted background noise. Beyond sound, the gunmetal finish of the earbuds highlight the clean and sleek design.
Award winning technology / Aircom headsets deliver true "live" sound so you feel like you are front row at a concert.

• UNIQUE AIRTUBE SOUND!
A patented sound technology using an air-filled hollow tube to increase air space and sound development which produces more body and delivers the unique Aircom "Live" listening experience.
• SUPER COMFORTABLE MICRO EARBUDS
One of the smallest earbuds on the market due to the use of the airtube technology which puts the speaker in the sound chamber and not in the actual earbud.
• MIC/SWITCH
Built-in microphone with CALL/HANGUP and PLAY/PAUSE switch.
• RF SAFE
Airtube technology provides a 15cm airgap between the headset wiring and ear to prevent RF radiation being transmitted through wiring to your head. Lab tests reveal a SAR radiation level of zero!
• INCLUSIONS
Gold plated 3.5mm/4P stereo input plug. Detachable lapel clip. Small, medium and large eartips. Built in microphone with call / hangup and play / pause switch.
• COMPATIBILITY
Compatibility: The A1 Headset is compatible with all modern phones, tablets and other electronic devices. Please add an adaptor to your order if your phone or device does not have a 3.5mm headphone port as pictured below.

The new wave in headphone sound is here!


Save this product for later