vest Laptop Radiation Shield
00085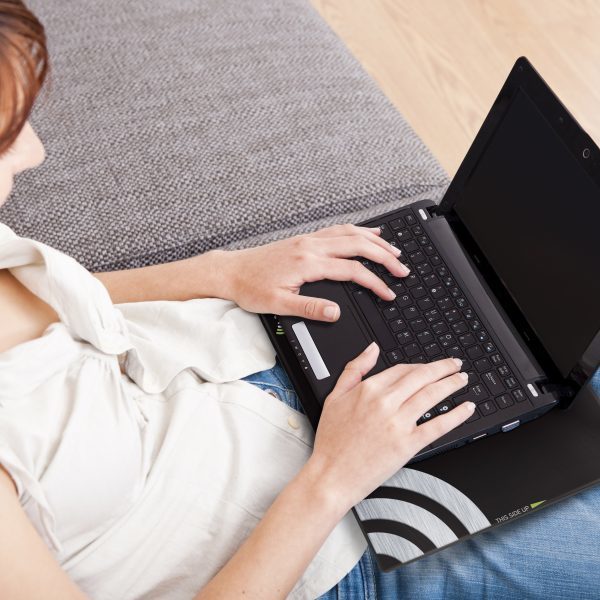 Vest Laptop Radiation Shield
The Vest Laptop Radiation Shield is a comfortable and portable shield that reduces heat and radiation to your lap area. Laptop computers emit electromagnetic radiation via wi-fi & cellular antennas. Simply place the Laptop Shield on your lap underneath your computer to reduce your electromagnetic exposure by up to 92%.

• Reduces radiation by up to 92%
• FCC certified laboratories tested and proven
• Maximum comfort and heat reduction
Treat yourself to the high quality and safe laptop shield you deserve.
How does it work?
vest Laptop Radiation Shield is made of non-grain oriented silicon steel and high conductivity aluminum sheet, reducing radiation by up to 92%. An additional closed-cell polyethylene foam layer provides maximum comfort and heat reduction.
Specifications
Reduces radiation by up to 92%
• Maximum comfort and heat reduction
• FCC Certified Laboratories tested and proven
• Lightweight
• A contemporary and organic design
• Eco-friendly recyclable packaging

Package contains:
1 Laptop Radiation Shield
Video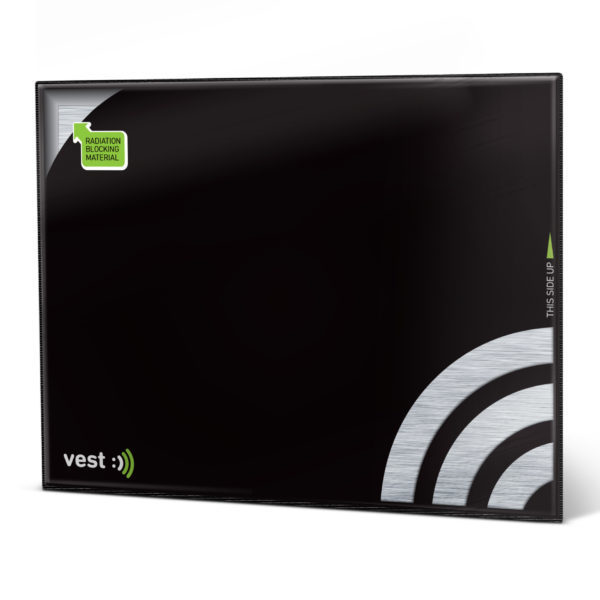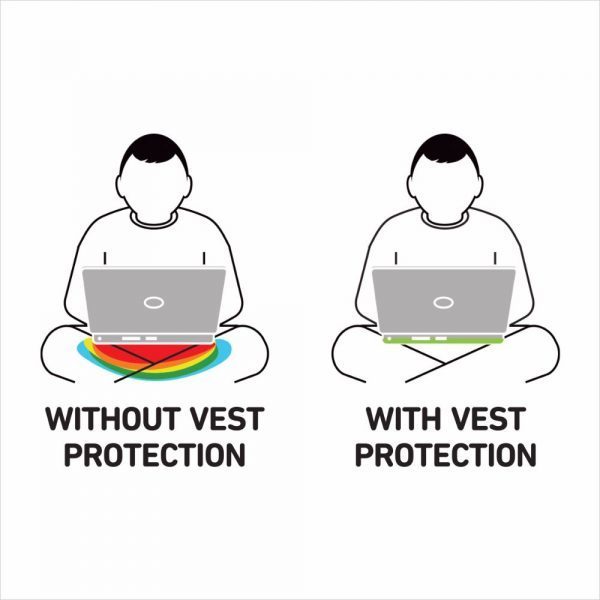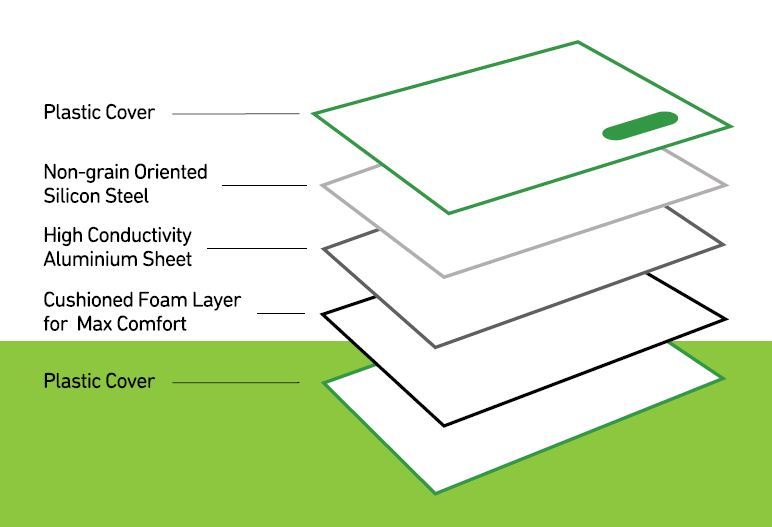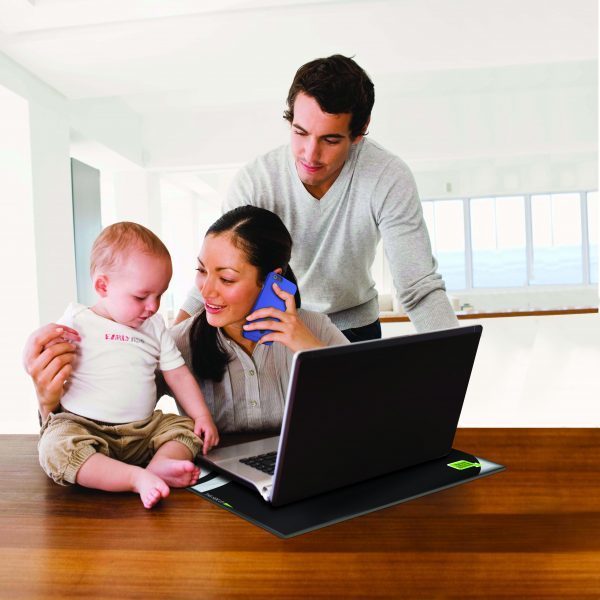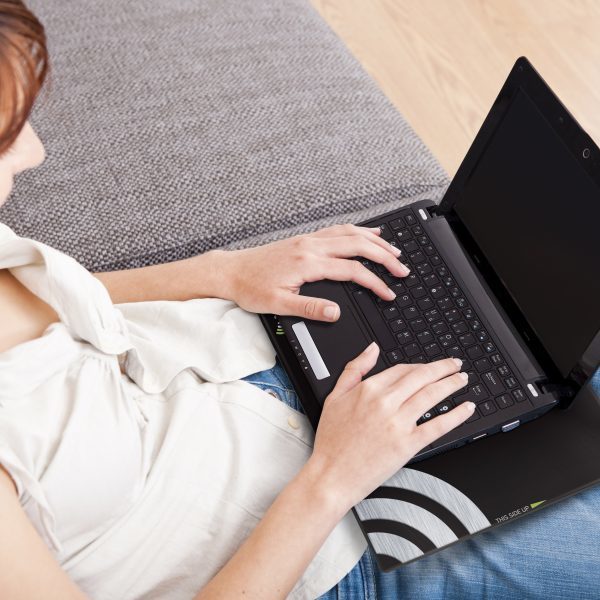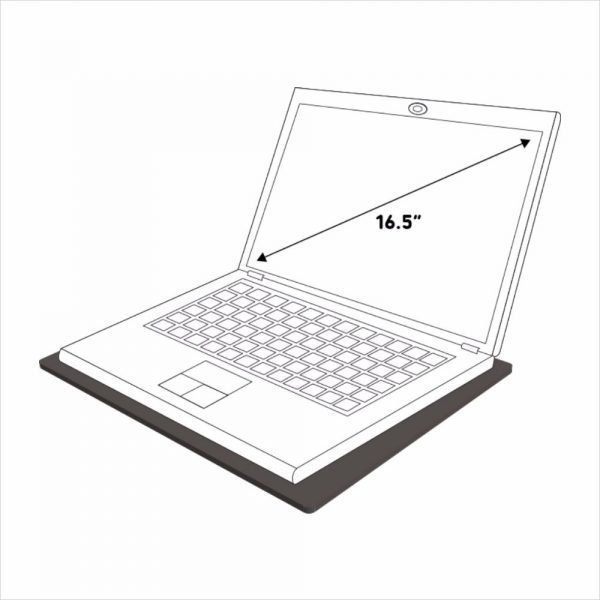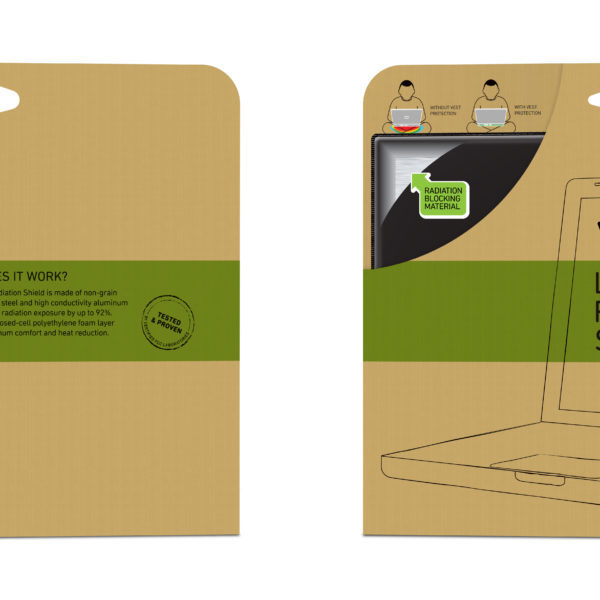 Store Categories
---
Store Search
---
---