vest Anti-Radiation Wallet Case for iPhone 6 / 7 / 8 / 7 & 8 Plus
00329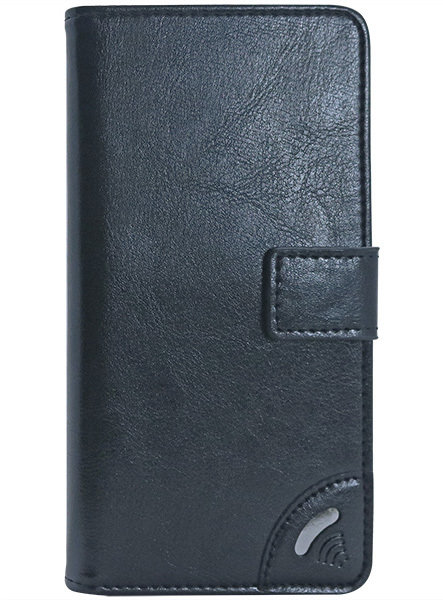 V
est Anti-Radiation Universal Wallet Case for iPhone 6, 7, 8, 7 & 8 Plus
Vest anti-radiation wallet case is an attractive, sturdy, high quality polyurethane leather wallet case that protects you from absorbing high levels of mobile phone radiation.

KEY FEATURES:

Phone Radiation Protection – Vest wallet case minimizes your exposure to the radiation from your mobile phone by up to 98% when talking or carrying the phone on you.

360 Degree Bump & Shock Protection to prevent damage from knocks & drops.

RFID Credit Card and Identity Protection to prevent scanners skimming credit cards.

Proven Test Results - Vest cases are tested and proven in certified international laboratories. Results at the www.mobilesafety.com.au test page.

HOW DOES IT BLOCK RADIATION?

The front flap contains laminated metal that successfully blocks electromagnetic radiation from penetrating through it by up to 98%. Use your phone with the wallet closed to block radiation while you are on a call. Keep the front cover closed and between you and the phone if storing it in a pocket.

Test it yourself! Take your anti-radiation wallet case with credit card inside to the supermarket. Wave the wallet in front of the credit card terminal to pay for your groceries. The Vest anti-radiation wallet case prevents the card stored inside from being read and secures your cards from scanner theft. See test video below. The radiation used in the scanner is the same type as used in your mobile phone. In the same way the cover successfully blocks phone radiation from passing through to your head!

TAKING PHOTOGRAPHS
Slide the phone up and lock it in the elevated position to take photos. Slide it down back inside the wallet when you've finished.
OTHER FEATURES

• High quality PU leather wallet case
• 3 card slots for credit cards, ID, and more
• Full-length inner pocket for additional storage of cash and more
• Complete access to all port, buttons, camera, speaker, and mic
• Magnetic clasp holds helps hold the wallet closed


•

Eco-friendly recyclable packaging

.


• Fit phones 12cm - 15.8cm tall and

6cm - 8.1cm

.
• Cover size: 16.4cm tall x 8.3cm - 9cm wide (width increases with more cards etc stored inside).

• Comes with a slim gel case pre-fitted for easier phone removal (iPhone 6/7/8 only).
VIDEOS

This product may vary from the video below. Please rely on the information provided above.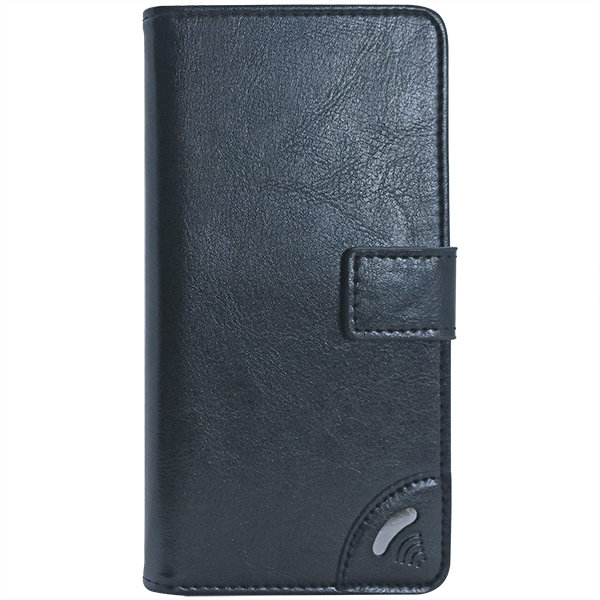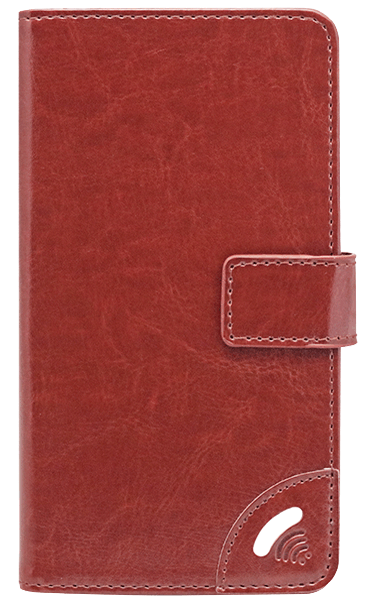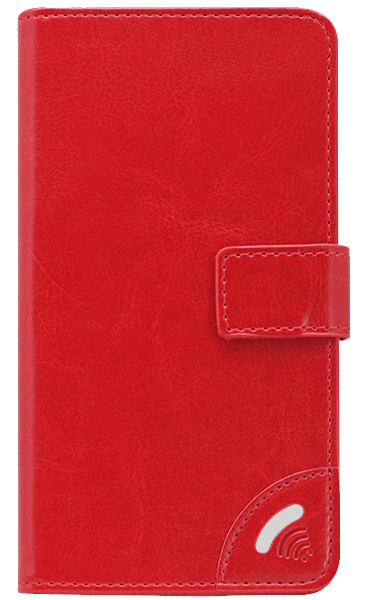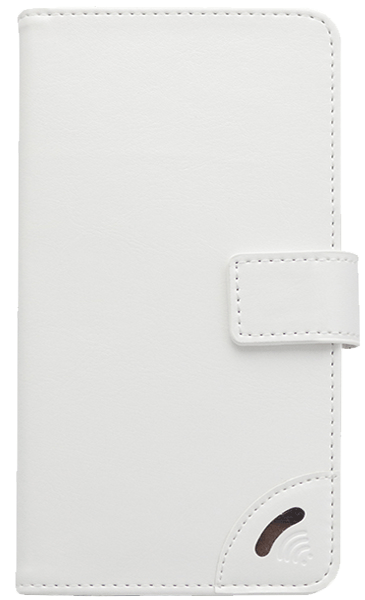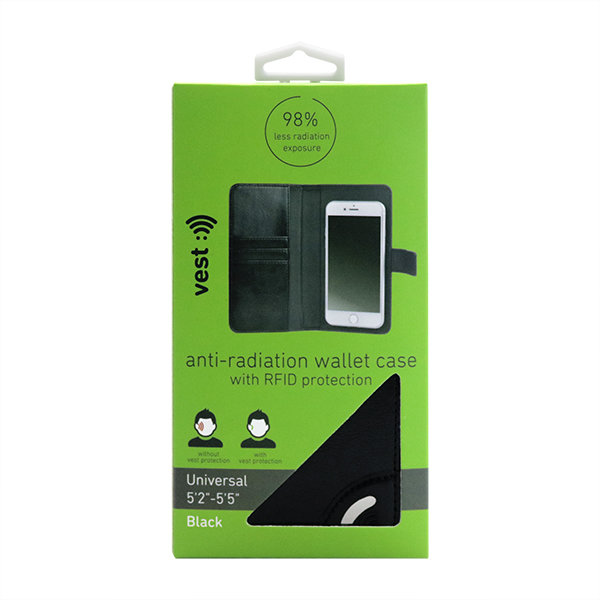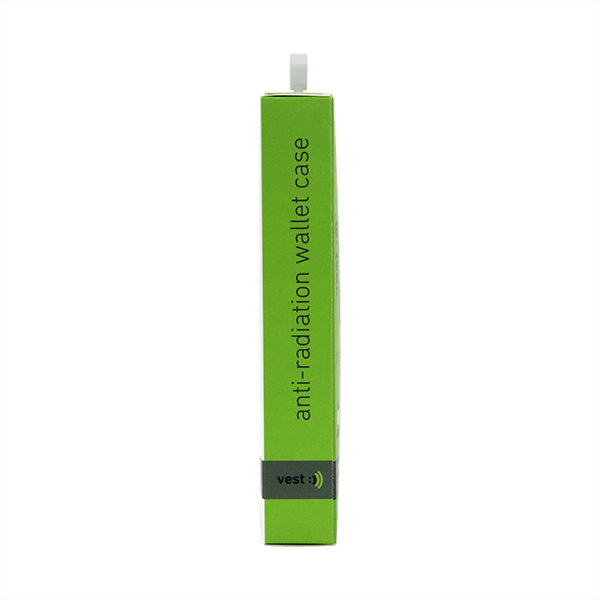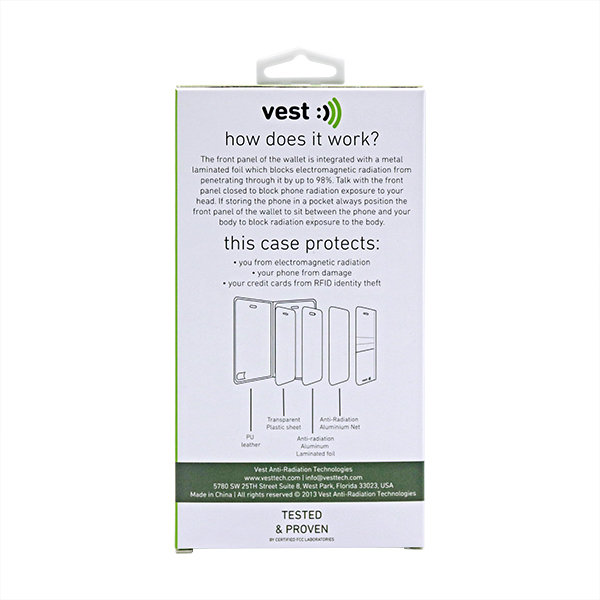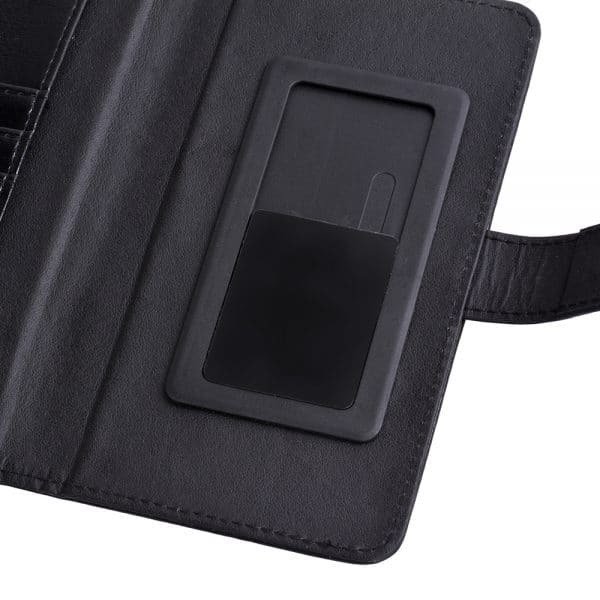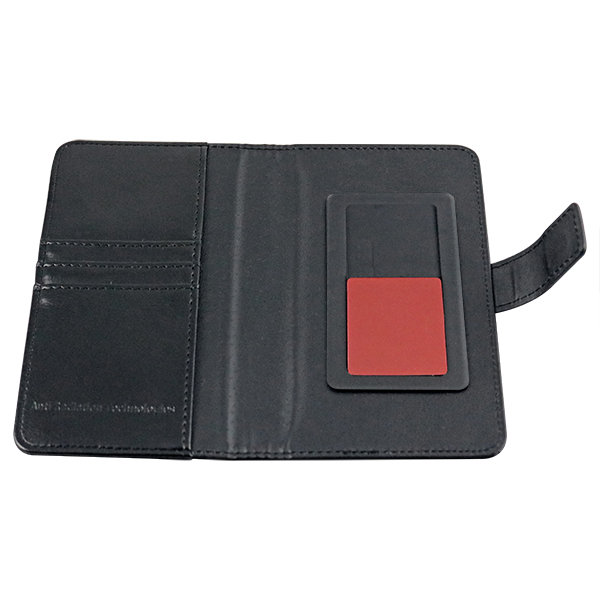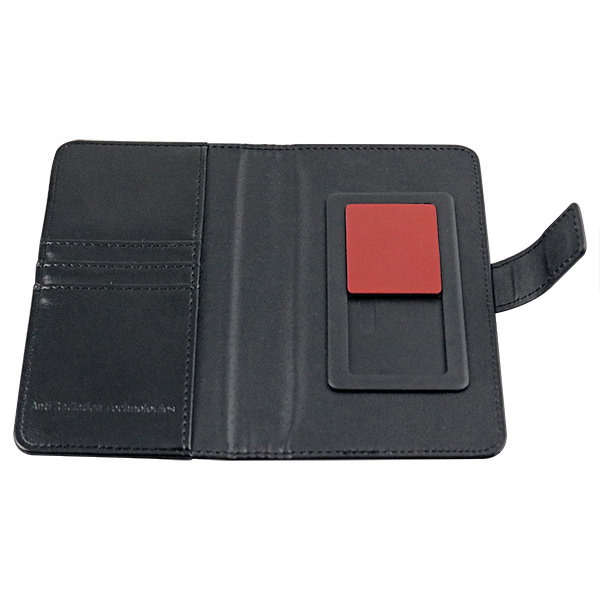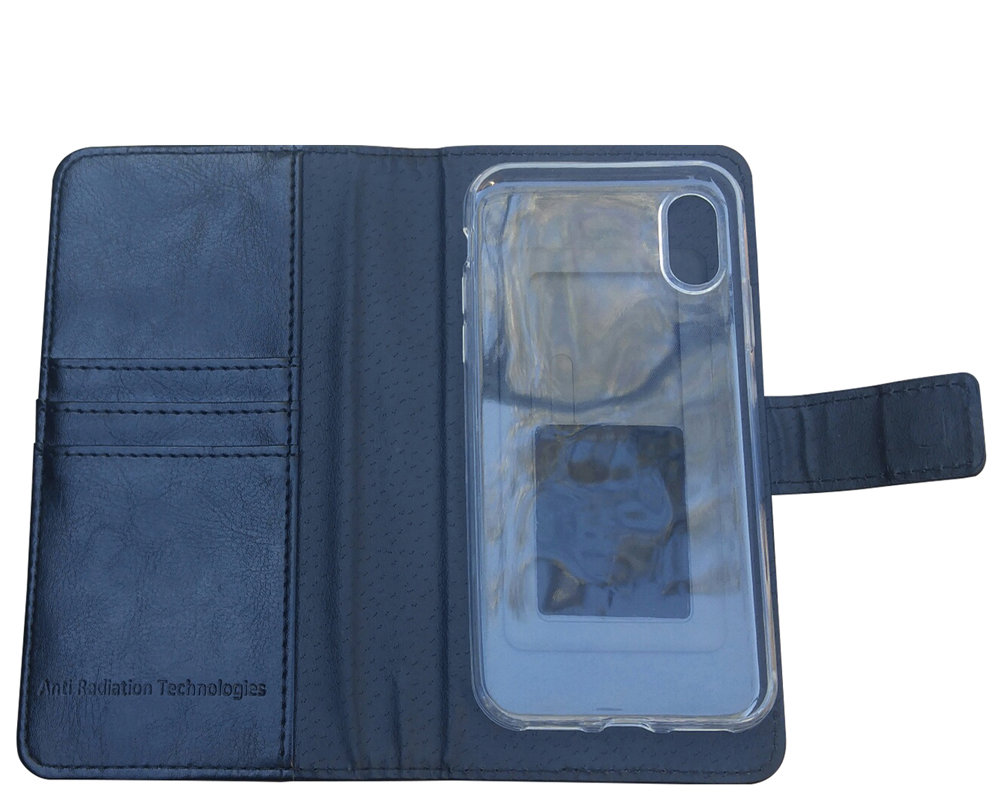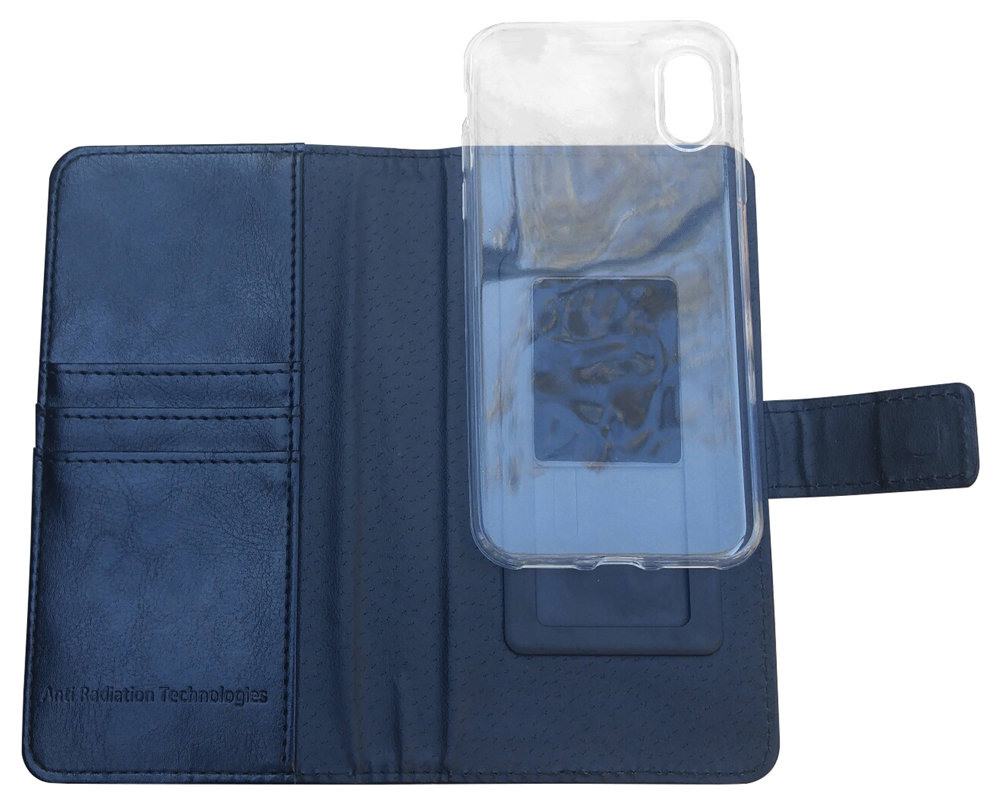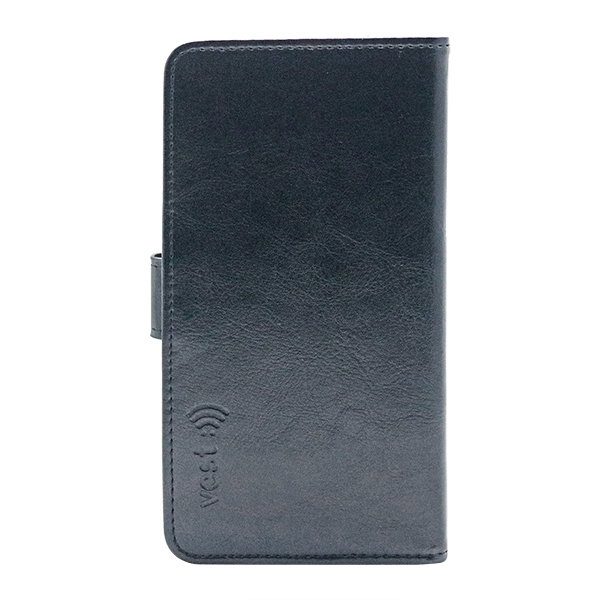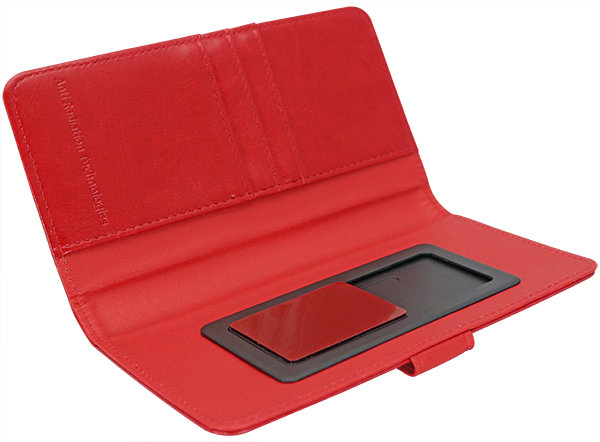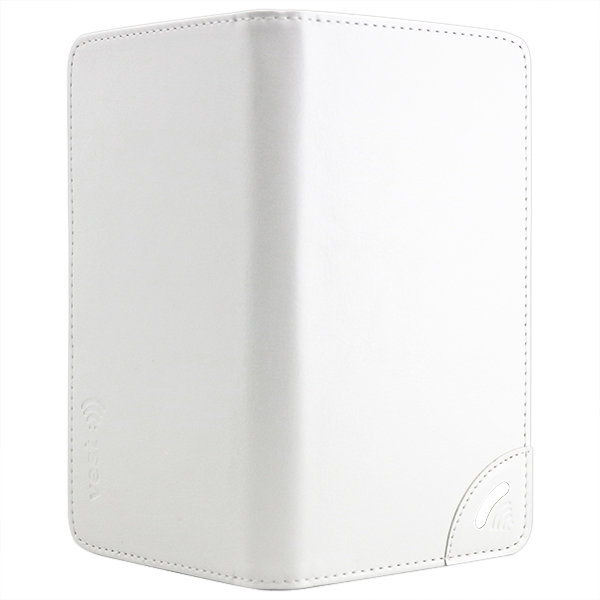 Store Categories
---
Store Search
---
---