Reduce your exposure to electromagnetic radiation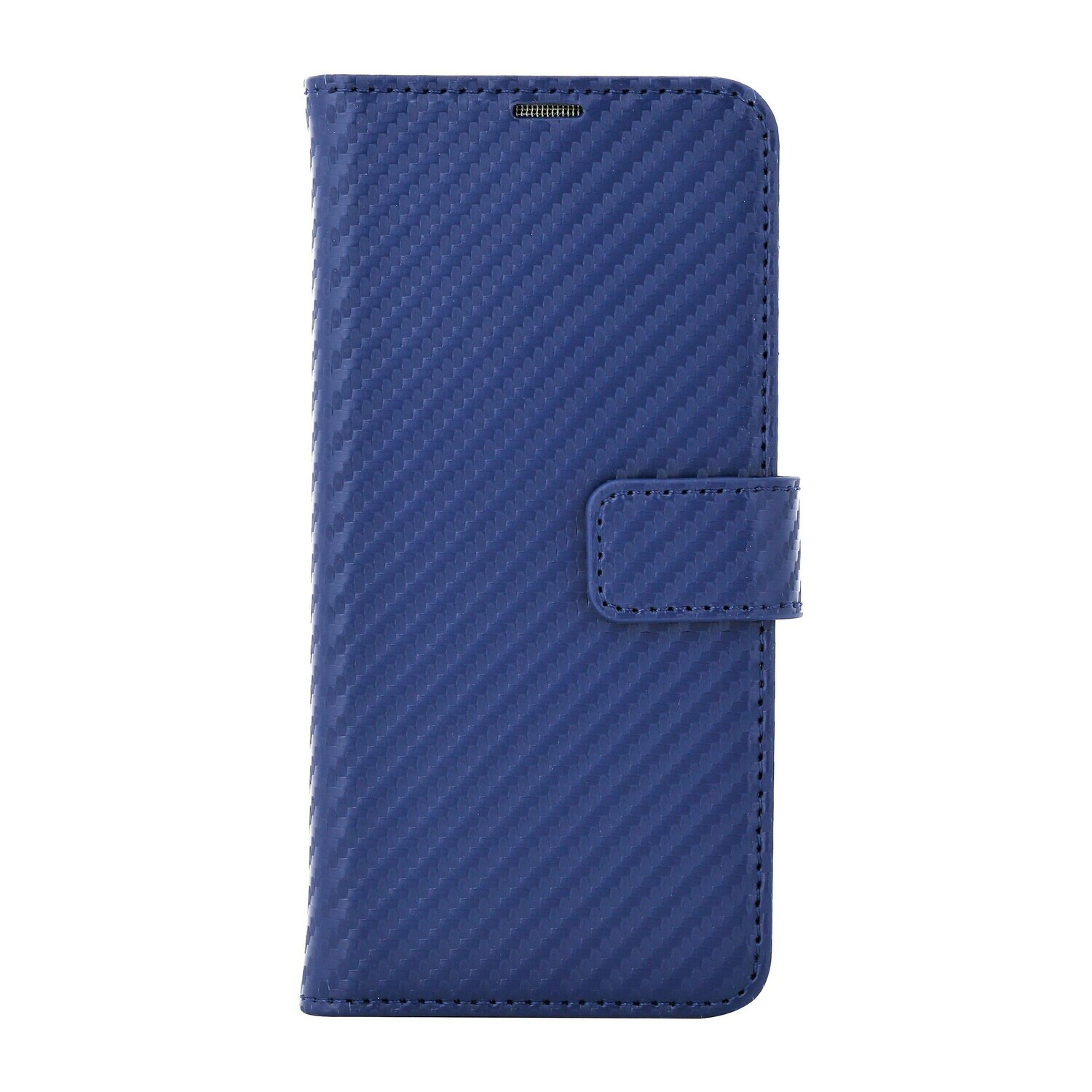 vest Anti-Radiation Wallet Case for Samsung Galaxy S20
SKU 12004
Product Details

VEST ANTI-RADIATION WALLET CASE FOR SAMSUNG GALAXY S20

Vest anti-radiation wallet case is an attractive, sturdy, high quality PU wallet case that protects you from absorbing high levels of mobile phone radiation.

KEY FEATURES:
- Radiation Protection: Vest wallet case minimizes your exposure to the radiation from your mobile phone by up to 98% when on a call or carrying the phone on you. Blocks all types of phone signal radiation including first generation 5G (sub 6 Ghz 5G)
- Bump & Shock Protection: Prevents damage from knocks & drops from all angles and directions.
- Highly durable quality case material resists scratches and damage to look fresh and new months and months later
RFID Credit Card and Identity Protection for 3 credit cards: Prevents scanners skimming credit card details.
HOW DOES IT BLOCK RADIATION?
The front flap contains metal elements that block electromagnetic radiation penetrating through it by up to 98%. Use your phone with the wallet closed to block radiation while on a call. Keep the cover closed and the phone face down if storing it in a pocket.
OTHER FEATURES

- Full-length inner pocket for cash storage
- Built in media stand
- Complete access to ports, buttons, camera, speaker, and microphone
- Magnetic clasp to hold the wallet closed
- Sound hole protected by anti-radiation mesh

VIDEOS
Where video details vary from the listing above please rely on the listing details above.

Save this product for later