Reduce your exposure to electromagnetic radiation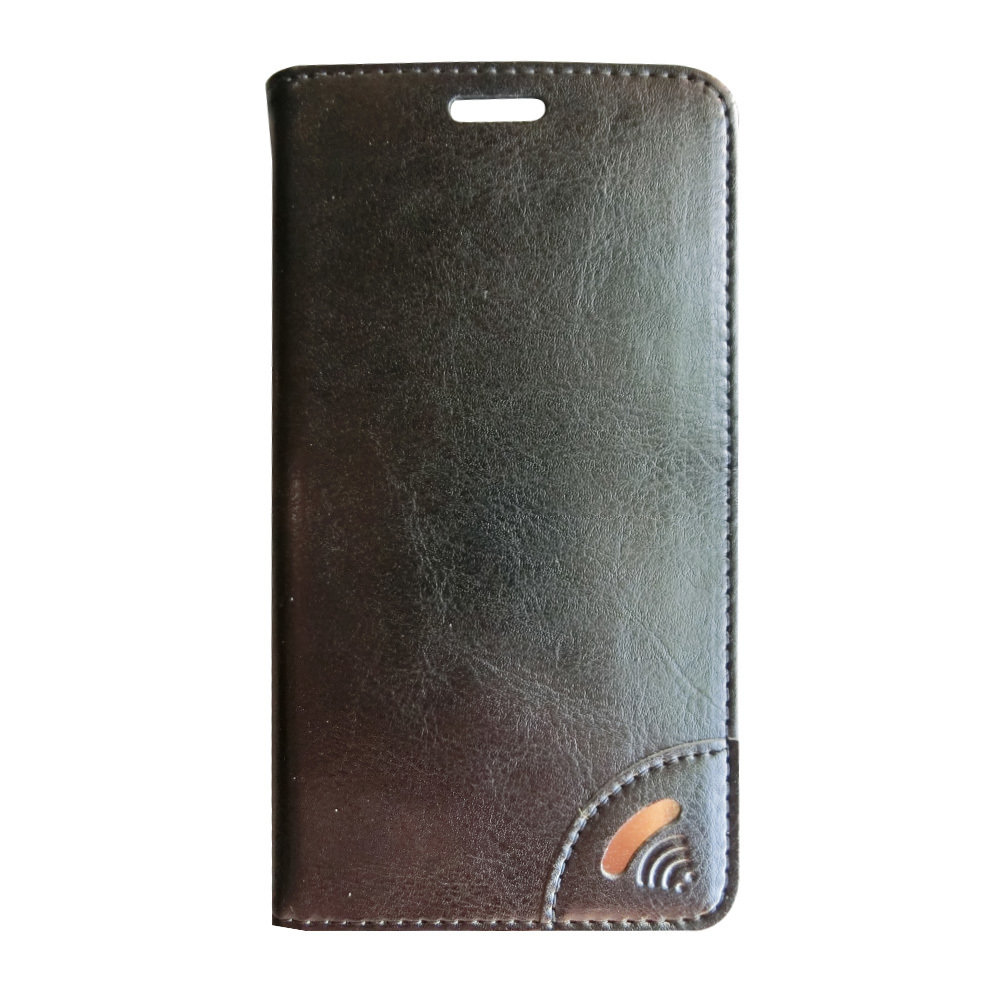 vest Anti Radiation Wallet Case for Galaxy S9
SKU 00337BLK
Product Details
Vest Anti Radiation Wallet Case for Galaxy S9

Vest anti radiation wallet case protects you and your phone in three ways:
1) It minimizes your exposure to radiation emitted from the mobile device while talking or carrying the device in a pocket or close to the body

2) Provides 360 degree protection to your mobile device from impacts of drops and bumps.

3) Credit Cards placed inside the vest wallet case are protected by RFID technology. This prevents credit card and identity fraud by electronic pickpockets who scan pockets or bags for cards.


How does it work?
The front cover of the Vest Anti Radiation Wallet Case is integrated with a laminated metal foil which successfully blocks electromagnetic radiation from penetrating through it by up to 98%.

Talk with the front panel closed to block phone radiation exposure to your head. If storing your phone in a pocket or next to the body, position the wallet front cover between your phone and body to block radiation to your body.

Features
• Minimizing radiation exposure by up to 99%
• FCC Certified Laboratories tested and proven
• Blocks radiation exposure when using & carrying the phone.
• High quality material
• 360-degree phone protection against scratches and shocks
• 3 card slots for credit cards, ID, and more
• Full-length inner pocket for additional storage of cash and more
• Complete access to all port, buttons, camera, speaker, and mic
• Media stand feature: built-in stand for horizontal media view
• Credit Card RFID protection for NFC chipped credit cards
• Eco-friendly recyclable packaging

Package contains:

• 1 anti-radiation wallet case
• 1 booklet
Save this product for later