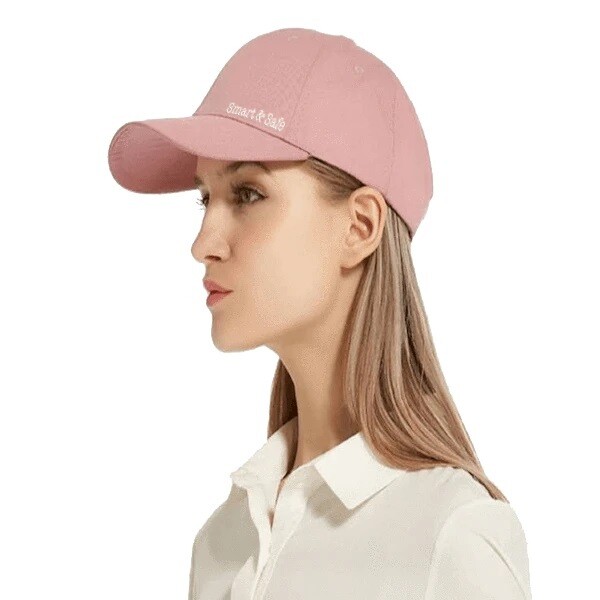 EMF Shielding Cap Hat
SKU 000510
Product Details
Protect your brain from RF (radio-frequency) pollution with this attractive cap. This specific design was made to shield the head from different frequencies. From AM through microwave and even 5G millimeter-wave, as well cellular frequencies. This product is lined with sophisticated polyester / cotton blended with micro-fine pure silver fiber for excellent radiation protection. These unique fabrics give you a comfortable, natural feel, with durability and washability.

Research links RF radiation with behavioral and cellular disturbances. Many people can sense the differences in the levels of "mind noise" from RF radiation. It's time to give you the peace of mind your brain needs. Live without the interference to your mental processes from RF radiation.

The main radiation protection component of cap:
100% Silver fiber

Frequency range and shielding effectiveness:
Frequency range: 10MHz - 40GHz

Shielding effectiveness: 49.1dB - 71.4dB
Adult cap with an electromagnetic shielding function.
Protect your head from electromagnetic waves.
More than 90% of the electromagnetic wave is blocked.
Antimicrobial.
Adjustable size.
Liner mesh, made of electromagnetic shielding fabric.

Washing Instructions:
- We recommend washing by hand with mild detergent.
- Never use chlorine bleach.
- Avoid dry-cleaning and dryer use.
- Avoid ironing as it may deteriorate quality.
Save this product for later