Christmas Gift Voucher - You choose the amount
00344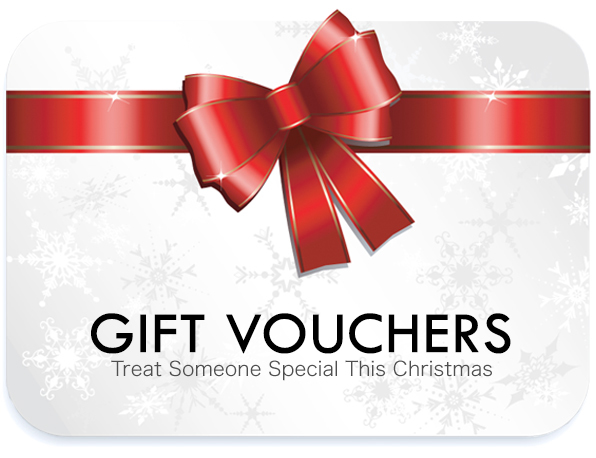 Store Gift Voucher
Looking for a gift that shows you care but are not sure which of our solutions will suit best? Why not purchase a gift voucher to the value you choose?
We can post or email the gift voucher to you or to your gift recipient as you wish.
Gift vouchers are available for any amount. Simply purchase credits to the value that you wish. For example for a $100 gift voucher simply purchase 100 units.


Will my voucher arrive in time for Christmas? Voucher orders will be dispatched within 24 hours either by email or post depending on what you choose. If via post please check the expected delivery times to your location with Australia Post. We are located in Carlingford NSW 2118.
Please note that gift vouchers have a 12 month expiry.

Name on the voucher (optional)
Type your greeting here (optional)
Please send the voucher via:
Email (0) Regular or Express Post (postage fee is applied at checkout) (0) No voucher please. Just email me a coupon code (fastest) (0)
The "send to" email or postal address is:
Store Categories
---
Store Search
---