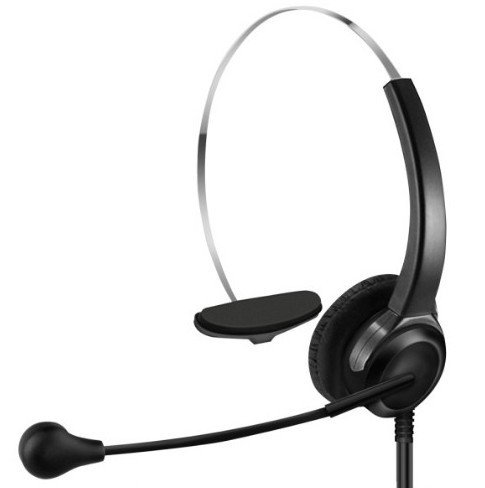 Anti-Radiation Call Centre Headset
SKU 00341CALL
Product Details
ARE YOU CONCERNED ABOUT THE IMPACT OF MOBILE RADIATION?
Radiation from mobile phone technology has now been clearly linked to cancer. This headset uses the air tube technology that can decrease your radiation exposure by up to 99.9%.
Plug Style anti-radiation headset for call center operators or office use.
Features:
- Luxurious and comfortable soft leather ear pads
- Microphone arm can be rotated around 300 Degrees for left or right ear use.
- Soft T-type silicone clip with EV Pad
- Stainless steel adjustable headphone card
- Noise cancelling microphone blocks up to 70% background sound on one ear
3 Types of Plugs available:
- USB
- RJ9
- 4 Pin 3.5mm jack
Save this product for later
Store Categories
---
Store Search
---